Research Blog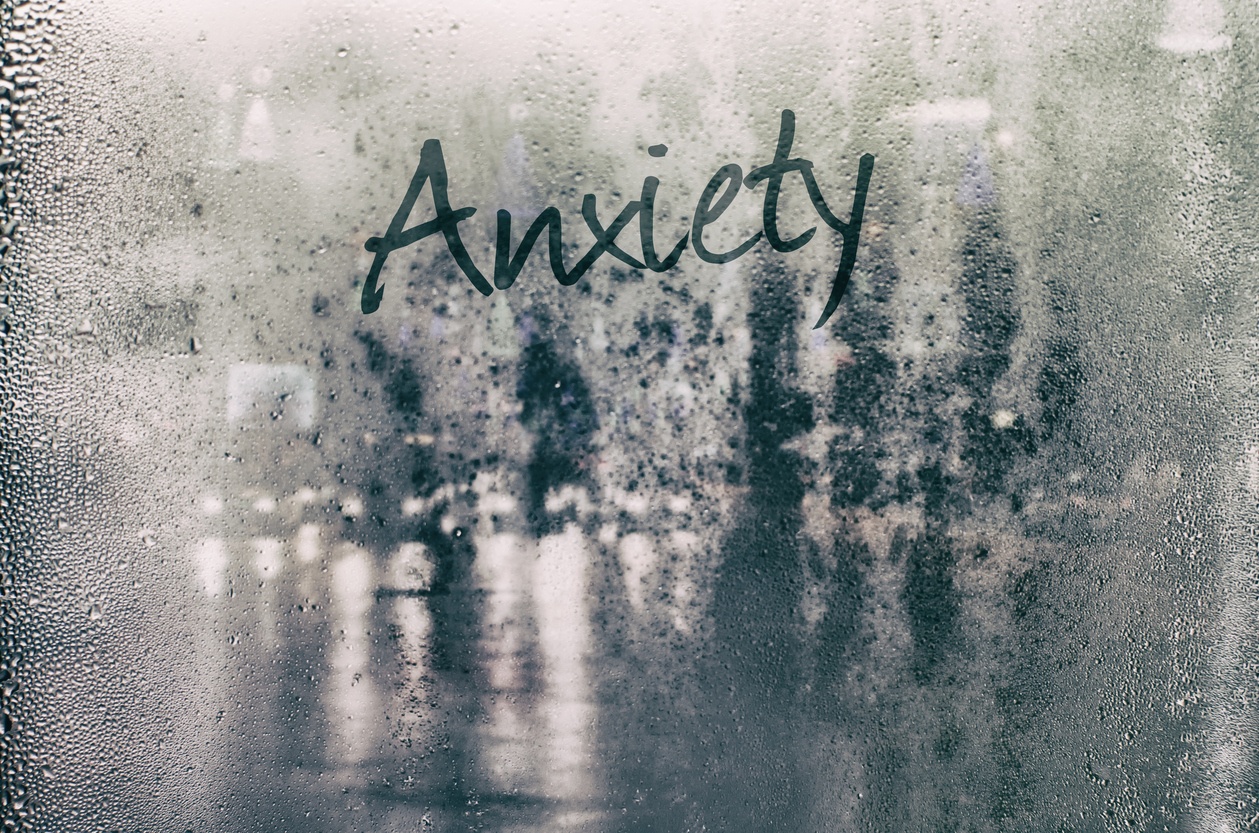 Please help us measure anxiety in PWS!
When developing new medicines to treat PWS, companies need to demonstrate meaningful improvements in PWS symptoms. For growth hormone, this was relatively straightforward because changes in height are easily measured...

Speech requires a complex combination of cognitive processing to quickly find and combine the right words, paired with the physical process of producing sounds. Since PWS impacts a variety of pathways that contribute to speech and sound development, it is not surprising that 88% of individuals within the Global PWS Registry have at some point received speech therapy...

For every FPWR Family Conference, we introduce new panels, topics or activities, and this year I'm excited to announce our first-ever panel with three of the world's most relevant PWS behavior experts.

Moderator Lauren Roth will lead panelists Elizabeth Roof, Kate Anne Woodcock and Anastasia Dimitropoulos in a discussi...

FPWR and Zafgen have partnered to execute a four-year study that will advance the understanding of natural history and medical events in people with Prader-Willi syndrome.

The PATH for PWS study (Paving the way for Advances in Treatments & Health for PWS) is a non-interventional, observational study of serious medical events in PWS, intended to inform development and clinical trial design for potential new treatments for PWS.

In our continued commitment to provide information on PWS clinical trials, FPWR is pleased to share our new Interactive PWS Clinical Trial Finder. The latest addition to our clinical trials information page, this interactive map allows caregivers to quickly find trial sites based on location and learn more about sites that are of interest to them.

We're counting down the days to this year's FPWR Family Conference in October, and I know we'll all get something out of Kolby Kail's session on Improving Clarity of Speech in PWS.

Kolby Kail is licensed in California as a speech-language pathologist...

We're all looking forward to this year's FPWR Family Conference, and one of the informative sessions I hope you'll join me at is Melanie Silverman's Optimal Nutrition in Prader-Willi Syndrome.

Melanie is a pediatric registered dietitian and board certified lactation consultant...

Several NEW PWS trial opportunities are now available. FPWR maintains the latest clinical trial information so that you can stay abreast of trial opportunities. Some trials require in-person visits while others can be completed remotely. Some trials are testing new drugs while others are intervention (non-drug) or natural history studies, like the PWS Weight Study described below.

FPWR does not endorse or recommend any specific study...

The results of a Phase 2 clinical trial evaluating carbetocin in PWS have just been published in the journal JCI Insight. The findings of the paper, "Intranasal Carbetocin Reduces Hyperphagia In Individuals With Prader-Willi Syndrome," support the advancement of the drug to a larger and longer Phase 3 evaluation in the PWS population.

In just 3 minutes, FPWR's new video, What Is Prader-Willi Syndrome?, explains the basics of PWS — how it occurs, some of the challenges of PWS, and promising research into treatments. Narrated by Susan Hedstrom, Executive Director of FPWR and the parent of a child with PWS, it features many photos of people with PWS and their families — and it ends with a message of hope.